Apple launched its iPhone SE as the most chespest of its smartphones, carrying a $399 price tag. This makes it the most affordable, and yet, one of the most powerful iPhone there is. For, most US Apple fans, It's basically getting the power and speed of a 6S in a slightly smaller pack.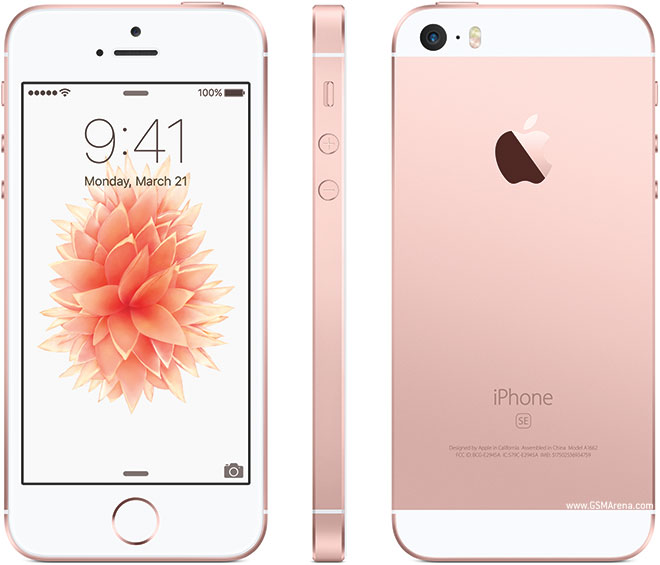 However, this is necessarily not the case for non-US Apple customers. In other launch countries around the world, the iPhone SE carries a price much higher than the current exchange rate to the dollar plus sales taxes.
Prices of the iPhone SE are inflated in a number of European countries, including France , Germany , Italy , and Spain , where the 16GB and 64GB models cost €489 and €589 or more respectively with applicable VAT and other fees added. This represents a significant €134 and €145 inflated difference from US prices respectively.
Exchange rates, import charges and duties, VAT, taxes, licensing, and other fees can affect global iPhone prices. But even when taking those factors into consideration, the iPhone SE still appears to be priced significantly higher in many countries.
Despite $399 USD exchanging for around $525 AUD (Australian Dollars) based on the current exchange rate. In Australia, the iPhone SE starts at around $679 AUD for the 16GB model, despite $399 USD amounting to around $525 AUD based on the current exchange rate. That price means about $617 before GST, so Apple is charging about $62 more beyond the exchange rate and Australian sales tax.
Also, similarly, in Canada the iPhone SE starts at $579 compared to a currency adjusted price of around $522. The 64GB model is tagged with about $55 premium over U.S. pricing. Unlike Value Added Taxes in some countries, Canadian sales tax are always added to these prices at the time of purchase.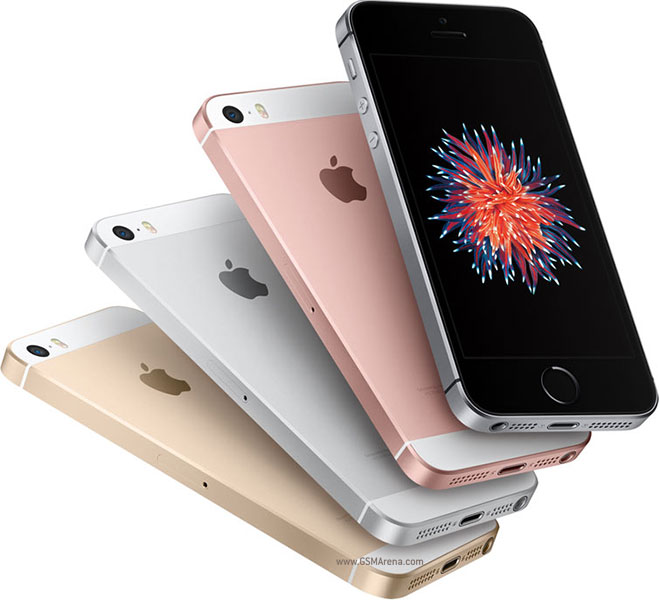 In the UK, customers will also likely see a hike of about £20 to £25 premium for the iPhone SE after accounting for VAT at the prevailing exchage rate.
This is not the first time Apple has been significantly hiking the price of the iPhone in non-US launch countries.
France for example, was the most expensive place in the world to buy Apple's iPhone 6s when it was launched , with consumers paying up to 30 per cent more than those in the US for the entry-level model.
When international prices are converted into US dollars, the UK came out as the third most expensive place to buy the 16GB iPhone 6s. Its £539 price converted to $832.73, which is $ 183.73 more than the US price advertised by Apple for an unlocked device.
However, the forex market has been highly volatile in recent months, so these prices could change accordingly. So these does not mean you should buy the iPhone SE on your next trip to the US.