If there is anything more obvious about Apple inc, it's their affinity for secrets. While other technology giants publicly boost of their device capabilities, Apple sometimes prefer to stay silent and allow consumers and developers find out themselves. Sometimes Even when the find out, they are either not given the oppurtunity or their opportunity to explore these capabilities are restricted.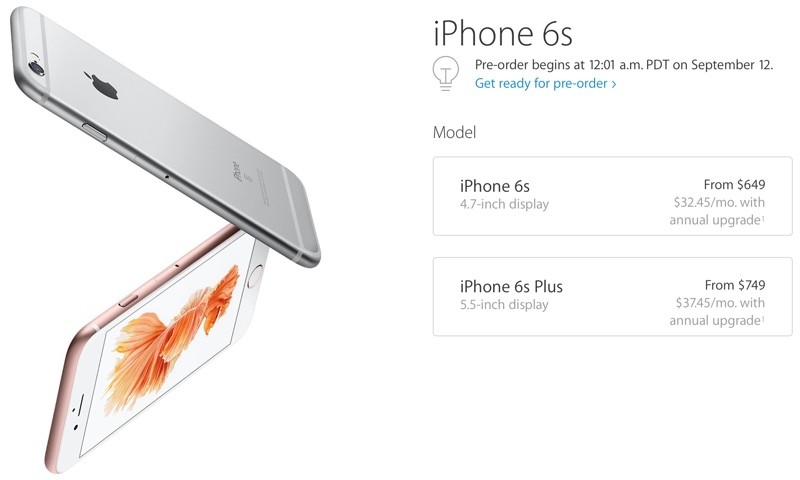 Image credit: macrumors.com
At the IFA trade show in Berlin, Huawei, the Chinese phone maker unveiled the first smartphone in the mainstream market with pressure Sensitive Display. The company even showed off by measuring the weight of an orange placed on the phone's screen in demonstration of its touted pressure sensitivity.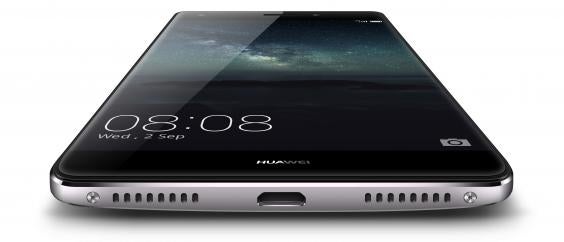 Huawei mate S is the first smartphone in the mainstream market with pressure sensitive display.
Apple first introduced touch sensitive display in the Apple Watch , which was launched in September 2014 and went on sale in April of this year. Apple then brought it to its MacBooks, using it for similar functions. Apple later unveiled the iPhone 6 featuring the pressure sensitive display on September 9. However, unlike Huawei, Apple is restricting developers from building apps that can access the functionality. To put it simply: "The screen in the iPhone 6s can be used to weigh things — but Apple isn't letting apps use the functionality."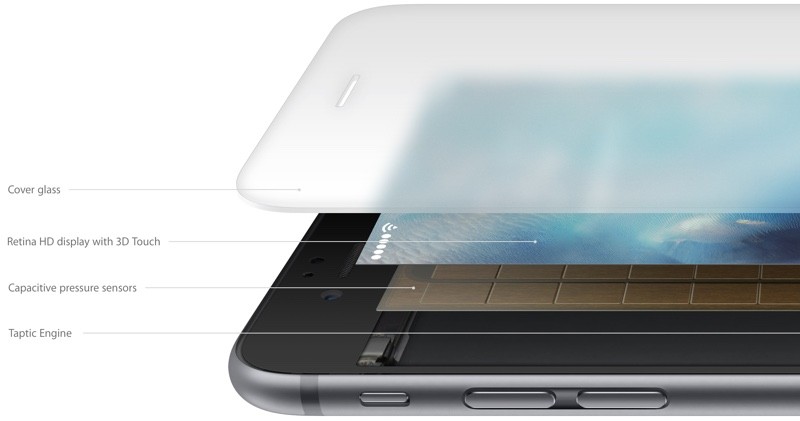 According to independent.co.uk , "One such developer, Ryan McLeod, created
such an app. But Apple rejected it, and Mr McLeod presumed that it got mistaken for one of the many apps that claim to be a scale but are in fact just a novelty, unable to weigh anything at all. But Apple then told Mr McLeod that scale apps won't be able to get into the App Store, he claimed. He laid out a number of possible reasons that Apple wouldn't want such apps — including potential damage to the phone, it being considered a misuse of the technology or the potential for it being used to weigh drugs — but it isn't clear exactly why Apple isn't allowing the apps through yet."
Apple isn't exactly new to being the protectionist villain or the secretive cook, the company have been scolded on several occasions by analyst and industry expert who alleged that Apple's secretive research projects is killing or as some say " critically slowing down" the progress of its Artificial Intelligence (AI) goals. The Cupertino based tech giant recently Vocaliq to improve its Siri AI software. However, At last year's Artificial Intlligence cconference where Thousands of researchers from universities and software companies gather to share their works and ideas on new ways to improve Artificial intelligence technology – Apple was notably absent ( they were allegedly present but maintained a low profile). The conference had employees of Google, Microsoft, and IBM in attendance as they presented papers on teaching computers to work faster and smarter. This year's conference will also see tech giants like Baidu, Facebook, Google as well Microsoft present papers but (un)surprisingly Apple isn't. The company had allegedly told members of their AI team to lock their office whenever the leave, not to announce their position on LinkedIn or Twitter and not inquire about what similar Apple teams are doing.