Apple inc have been locked in a legal battle with the FBI for a while now. It all started when Apple bluntly refused to create a tweaked version of the iOS for the FBI despite court orders to do so. Apple had cited inconsistencies and a possible breach of its users privacy if it went ahead with the Court's decision over the issue. The FBI demanded that Apple helped it bypass security measures of an iPhone 5c that belonged to a dead terrorist — Syed Rizwan Farook, allegedly involved in the San Bernardino mass shootings. Now with a Friday deadline for Apple to comply and a huge 51% percent of Americans thinking the should, it raises the question — whether Apple was smart to start the controversial debate with the government in the first place.
Pew Research Center released the results of a survey conducted between 18 to 21 February on the FBI — Apple Standoff.

The survey showed that 38% of participants think Apple should not cooperate with the FBI. 11% were somewhat neutral while a larger 51% backed the US government, supporting the FBI request for a tweaked version Apple's iOS. The survey however did not indicate the platforms (OS) the participants were using or preferred. It is plausible to expect More Android and Windows fans to be less supportive of Apple over the issue.
Firm Support have come from unlikely sources, including from many individuals and companies for Apple's decision to oppose the Court order. It remains unclear how this mostly verbal and emotional support wil help Apple's case if it fails to comply with the government before the Friday deadline. Facebook, one of Apple's high profile supporters have vowed to "fight aggressively" against government efforts to "weaken the security" of consumer tech products.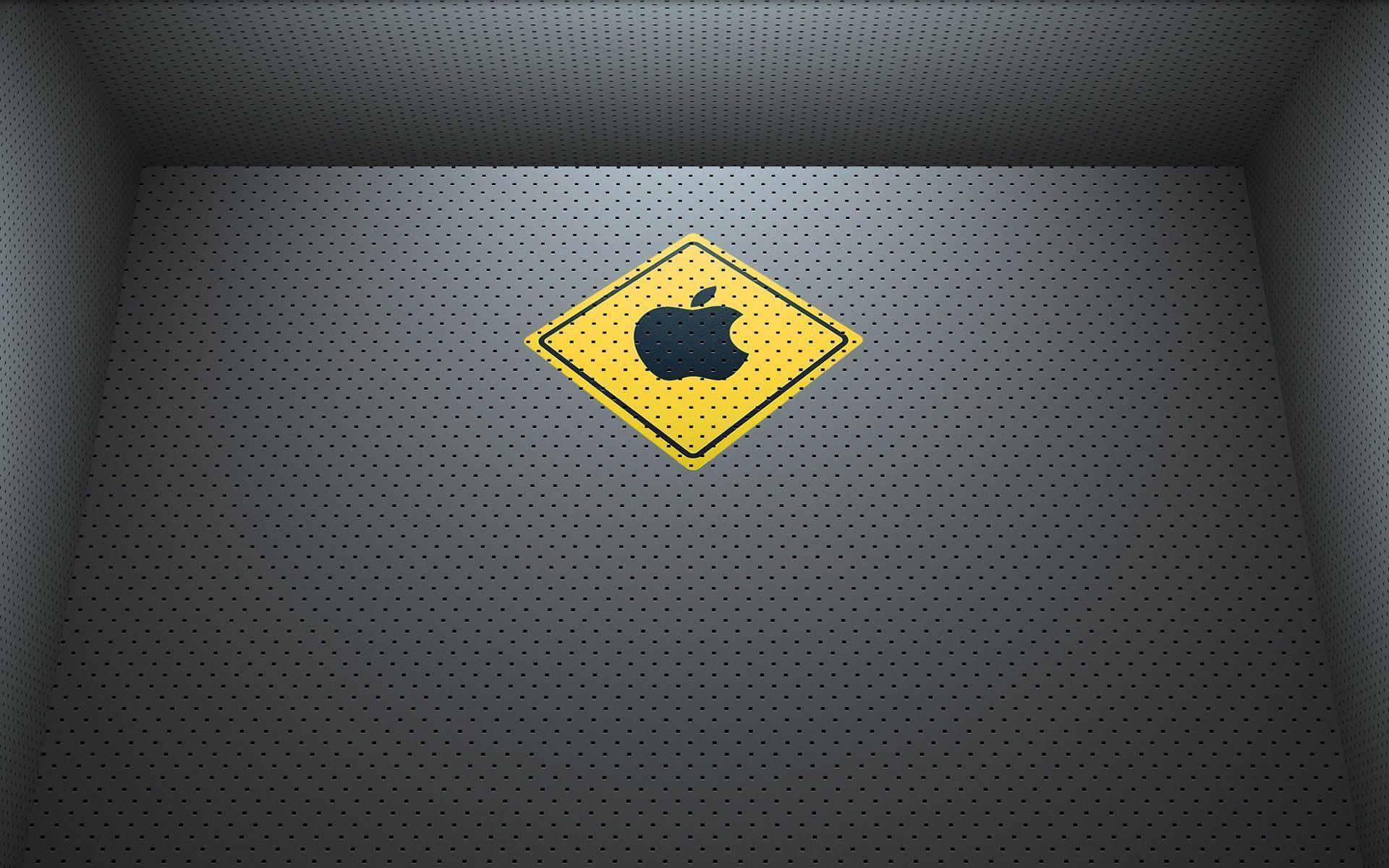 "We condemn terrorism and have total solidarity with victims of terror. Those who,seek to praise, promote, or plan terrorist acts have no place on our services. We also appreciate the difficult and essential work of law enforcement to keep people safe," the Social media giant said in a statement.
"When we receive lawful requests from these authorities we comply. However, we will continue to fight aggressively against requirements for companies to weaken the security of their systems. These demands would create a chilling precedent and obstruct companies' efforts to secure their products."
Another of Apple's supporter, antivirus software developer, John McAfee called the federal order "a disarmament of our already ancient cyber security and cyber defense systems".
"I would eat my shoe live on national television if we could not break the encryption on the San Bernardino iPhone,"
The developer said in a post on the International Business Times website, stressing that hhe and his team could decrypt the information on the iPhone in three weeks, eliminating the need for Apple to create a so-called back door.
Thanking Apple's Tim Cook for his leadership decision, Twitter's CEO Jack Dorsey tweeted; "We stand with @tim_cook and Apple (and thank him for his leadership),". The tweet linked to a rather strongly worded open letter by Tim Cook which calls the FBI's software request "too dangerous to create".
Google's CEO, Sundar Pichai, the man in charge of Apple's iOS greatest competition – the Android OS, also lent support to Apple albeit in a few words. In a series of tweets captured by VentureBeats the nerdy CEO in a show of support to Tim Cook noted that "forcing companies to enable hacking could compromise users' privacy".
There are a lot of unpredictable results in the FBI — Apple skirmish. But one thing is certain, Apple's compliance or non compliance is going to have far reaching consequences.