Cupertino based Apple int'l has joined other technology giants including Facebook, Google , Twitter, IBM and Intel in calling for politicians around the world to protect encryption standards. Apple has always been critical of its users privacy, adopting strict standards to ensure data protection. The company has been safe-guarding its users data for over a decade with SSL and TLS in Safari, FileVault on Mac, and encryption that's built into iOS.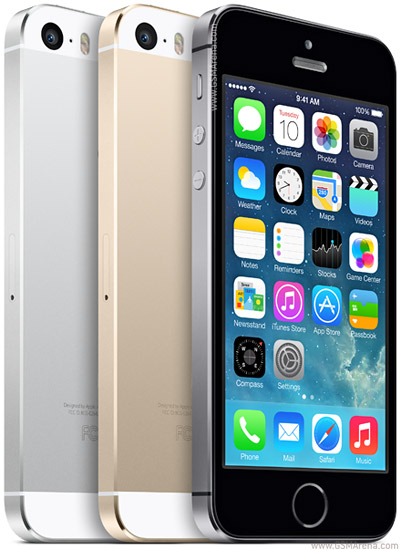 Image credit: Gsmarena.com
Apple's latest vocal calls comes in the heat of recent similar request by a consortium of 56 technology companies, under the banner of the Information Technology Industry Council (ITI), speaking out against any plans to make it possible to access end-to-end encryption. While ITI reiterated it support for the intentions behind government push to get 'backdoor' access to private user data, the council however hinted that such backdoor routes could eventually become loopholes that could be then exploited for malicious purposes. "We deeply appreciate law enforcement's and the national security community's work to protect us, but weakening encryption or creating backdoors to encrypted devices and data for use by the good guys would actually create vulnerabilities to be exploited by the bad guys," wrote Dean Garfield, president of the ITI.
Apple take Tough Stands
Apple has continuously refused to add a "backdoor" into any of its products to help law enforcement despite repeated calls for such routes, because according to the tech firm " that undermines the protections we've built in to our devices" and " ….we can't unlock our devices for anyone because our users u hold the — their unique password" . Apple uses end-to-end encryptions for most of its products including Apple pay, iMessage and facetime call.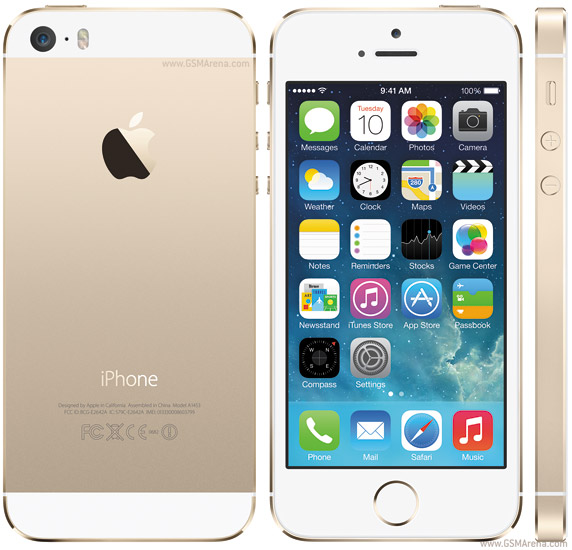 When you use Apple pay, Apple claims your actual card numbers are not stored on the device or on Apple servers. Instead, a unique Device Account Number is created, encrypted in such a way that even the company itself can't decrypt. The encrypted data is stored in the Secure Element of your Apple device. The Device Account Number in the Secure Element is walled off from your iOS device and is neither stored on Apple Pay servers or iCloud.
Similarly, Apple employs related measures to safeguard user privacy in its iMessages and facetime calling service. communications are protected by end-to-end encryption across all your devices when you use iMessage and FaceTime, and with iOS and watchOS, your iMessages are also encrypted on your device in such a way that they can't be accessed without your passcode. This means that unlike most companies' messaging services, Apple doesn't scan your communications ( or atleast it claims not to) and wouldn't be able to comply with a wiretap order by law enforcement agencies even if it wanted to.
It is likely that Apple's inclusion in the Information Technology Industry Council's letter will indicate a potentially strong opposition to removing end-to-end encryption as contained in a UK government's draft Investigatory Powers Bill (IP Bill), which aims to increase the powers available to intelligence agencies to track and monitor suspects. The bill stipulates that companies can access the communications of their customers when they have been requested by a warrant from officials. In the wake of the recent terror attack by Islamic State terrorist in Paris, where more than 120 people died, politicians around the world have made calls for back doors to be introduced to encryption standards, so that messages can be intercepted.